For Over 15 Years. For Millions of Users
Powerful
digital Solutions
Improve and Innovate with the Tech Trends
In Today's era, digital technology is vital and plays an important role. Every business (whether small or large size) needs a website and web presence to sell its brands and products particularly during pandemic and lockdowns. Moreover, technology and business goes hand-in-hand together to operate, running and taking your business to prosperity could be a challenge. However, there are always ways out there to overcome challenges and obstacles. Since everything is digitized, it has become even more important to make sure your business is operated and covered from technology point of view. Here at Mars DigiTech © we are a one stop shop for your web solution needs. While you focus on your business, let us take care of everything you need to get a web presence for your business.
With all the services we offer, our primary focus is to help our clients establish and maintain their web presence. To achieve that, we offer services related to domain purchase and/or transfer, hosting services, web, mobile, enterprise applications, Search Engine Optimization (SEO). We serve a wide range of clientele across various industries from small businesses to large corporations globally including Canada, USA, Dubai, Pakistan and more.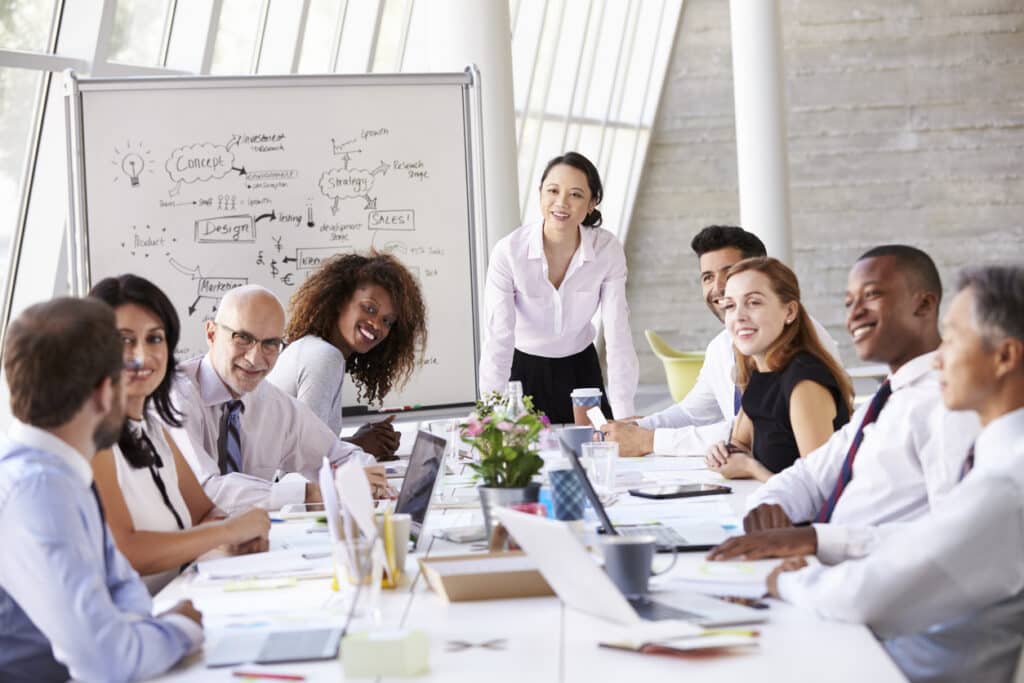 We Offer a Wide
Variety of IT Services
We provide Domain Name Registration and Transfer Service for existing domains as well as web hosting services.
We specialize to build apps that are easy to use, interactive and user friendly with all platforms across all portable devices.
We provide all kinds of Graphic Designing services like logos, brochure, business card and many more.
Trust our top minds to build your business idea into reality or maintain your existing application in any tech.
Show visibility of your business over web and increase traffic to your business by building a website with us.
Our expert team will ensure your website's content matches to most frequent keywords on search engines.
Logistiks Canada
2022-05-03
Awesome experience with them very friendly, supportive and cooperative team
Khurram and his team were an absolute pleasure to deal with. Their turnaround time - quick, professionalism - top notch.... and above all finished website - exactly what we wanted. I'd recommend MARS Digital to anyone without reservation!
MARS Digital Technology team recently provided services to upgrade website of Al Zahra Shia Association. MARS team provided an excellent service. They worked with a small internal team of Al Zahra, provided suggestions and templates, listen to the requirements, review and implement the comments, prepared a guide on the new website for our internal team to understand how to DIY going forward. Overall it was an excellent service and pleasant working experience with Khurram and his team at MARS.
Excellent services. Prompt response and very skillful in his work. Customer service and satisfaction is par excellence. Highly highly recommend their services.
The company is a delight to deal with they provided us service for developing an Application, Website and associated utilities. Work was done to our satisfaction within the predetermined timeframe. Recommended changes from User Acceptance Testing were promptly updated. Highly recommend their services!
Theepan Gnanasabapathy
2021-09-27
Khurram was very knowledgeable and and very professional. Delivered the project on time. Highly recommended.
It was a satisfying experience dealing with Khurram RAZA and his team regarding CONSAK web hosting matters . Not only was the hosting to new server handled professionally, but the charges for this objective were found to be most reasonable too. We are very happy on the prompt response received and quick resolution of our queries and concerns to achieve the desired results satisfactorily. Over all the efforts done by Mars Digital Technology Inc. regarding the hosting of our website to new server and fine tuning consak website are laudable and we wish them all the best in future endeavours . - President CONSAK Inc
We Carry more Than Just Good Coding Skills
Let's Build Your Website!