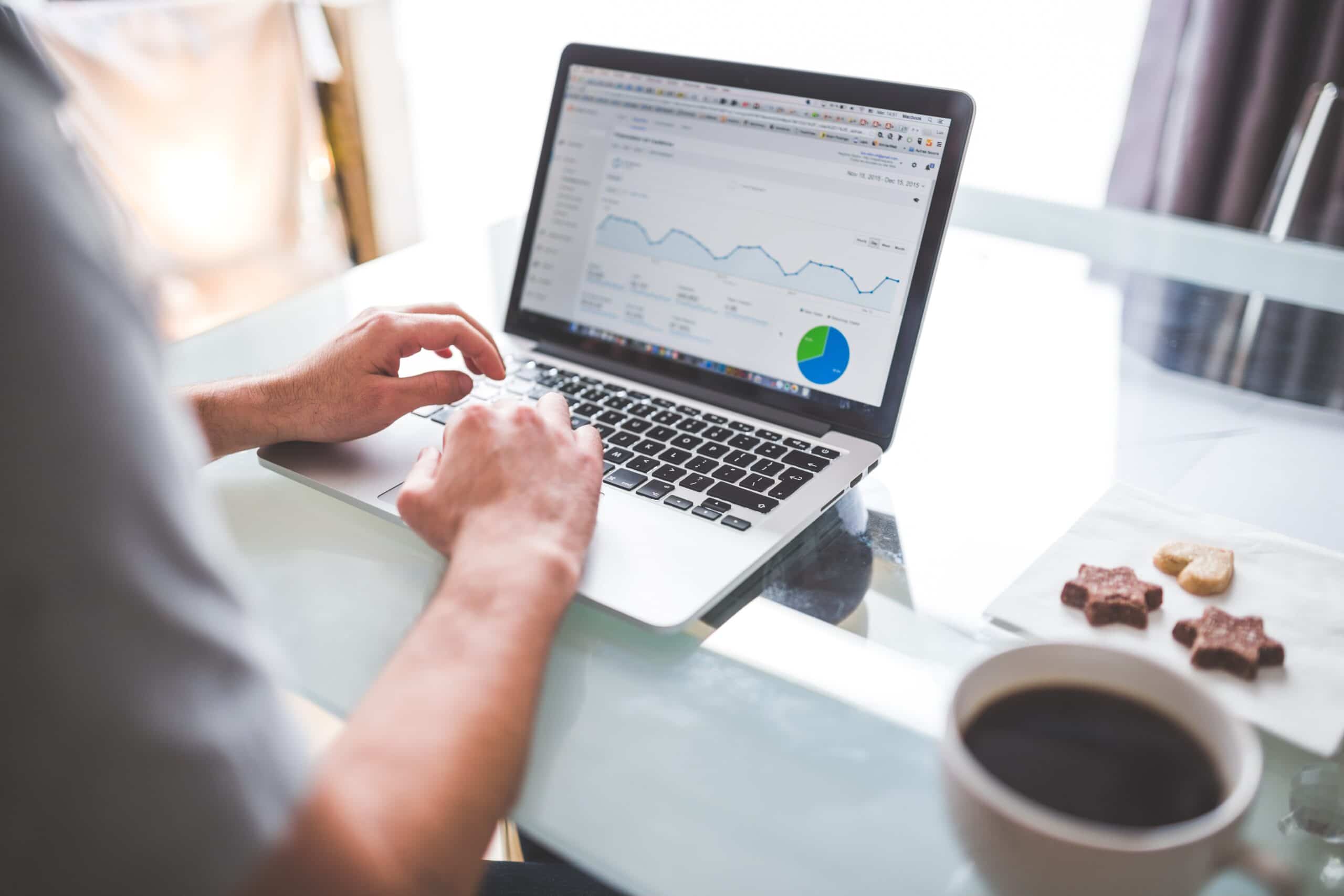 SEO stands for Search Engine Optimization, which is the practice of increasing the quantity and quality of traffic to your website through organic search engine results. In simple words, it is the process of optimizing and ranking your website on top by the search engines, based on certain keywords being searched. When it comes to SEO, there's you, the search engine, and the searcher. If you have an article about how to make vegan lasagna, you want the search engine to show it as a top result to anyone who searches for the phrase "vegan lasagna."
SEO is the magic you have to work on your article in order to make search engines (Google, Yahoo, etc.) very likely to include your post as one of the top results whenever someone searches for that keyword. SEO is performed because a website will receive more visitors from a search engine when websites rank higher in the search engine results page (SERP).
To understand the true meaning of SEO, let's break that definition down and look at the parts:
Quality of traffic. You can attract all the visitors in the world, but if they're coming to your site because Google tells them you're a resource for Apple computers when really you're a farmer selling apples, that is not quality traffic. Instead you want to attract visitors who are genuinely interested in products that you offer.
Quantity of traffic. Once you have the right people clicking through from those search engine results pages (SERPs), more traffic is better.
Organic results. Ads make up a significant portion of many SERPs. Organic traffic is any traffic that you don't have to pay for.
Organic search traffic is specifically any unpaid traffic that comes from SERPs.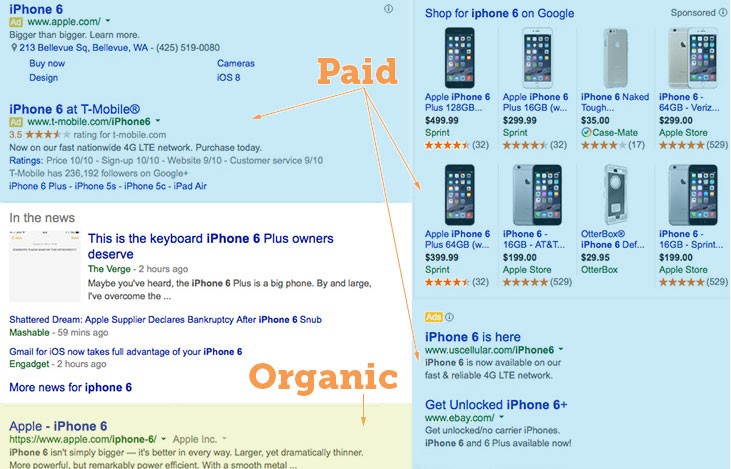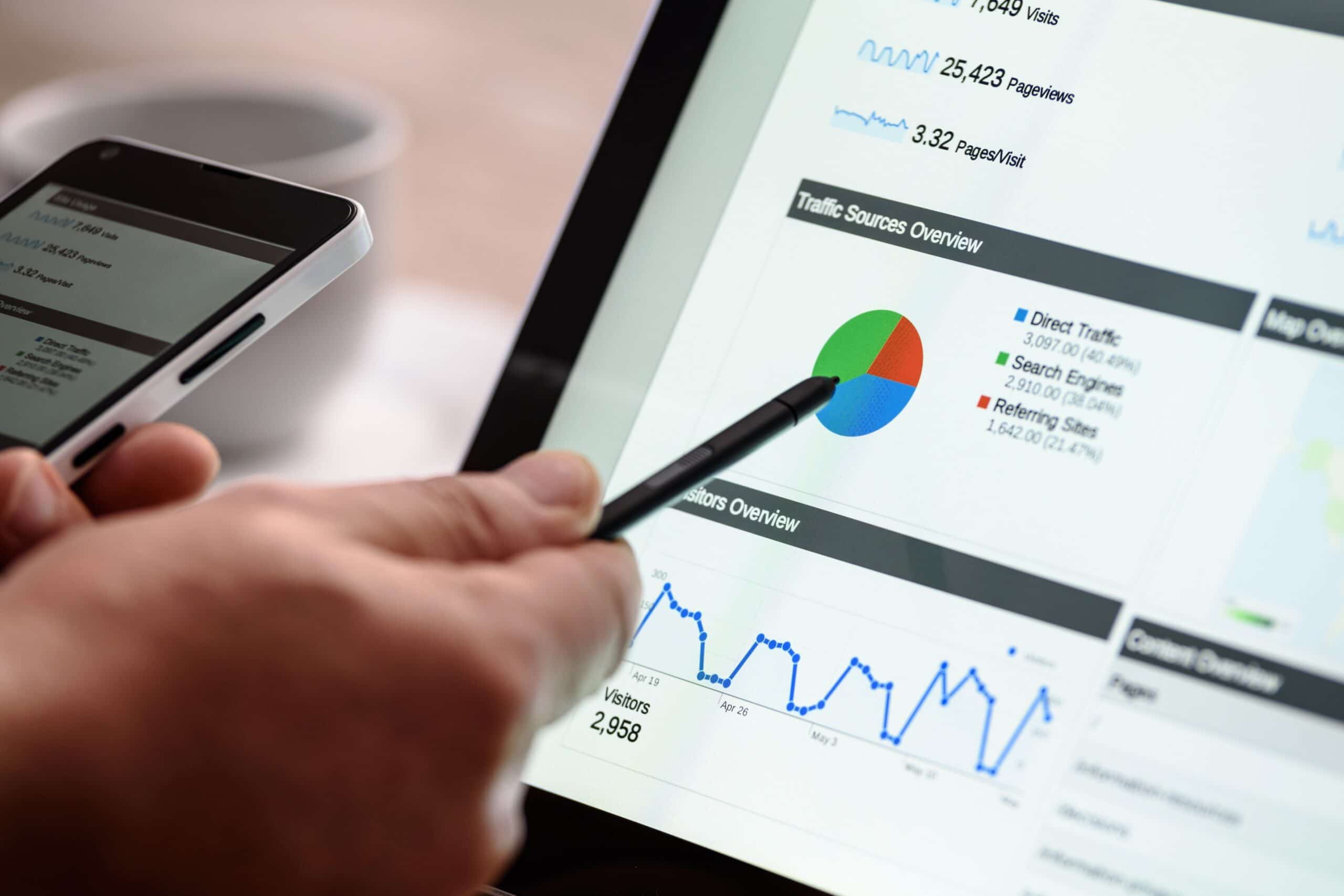 You might think of a search engine as a website you visit to type (or speak) a question into a box and Google, Yahoo!, Bing, or whatever search engine you're using magically replies with a long list of links to webpages that could potentially answer your question.
That's true. But have you ever stopped to consider what's behind those magical lists of links?
Here's how it works: Google (or any search engine you're using) has a crawler that goes out and gathers information about all the content they can find on the Internet. The crawlers bring all those 1s and 0s back to the search engine to build an index. That index is then fed through an algorithm that tries to match all that data with your query.
As you may have realized thus far, SEO is an important factor in establishing any organization's or business's web presence. Our SEO services help you increase your customer base across the globe. Our expert team will ensure your website's contents are developed to match frequent and relevant keywords used in the search engines. SEO is one of the most powerful ways to increase visitors to your website, thereby increasing your organization's popularity and success.
Following if what we offer as part of our SEO services: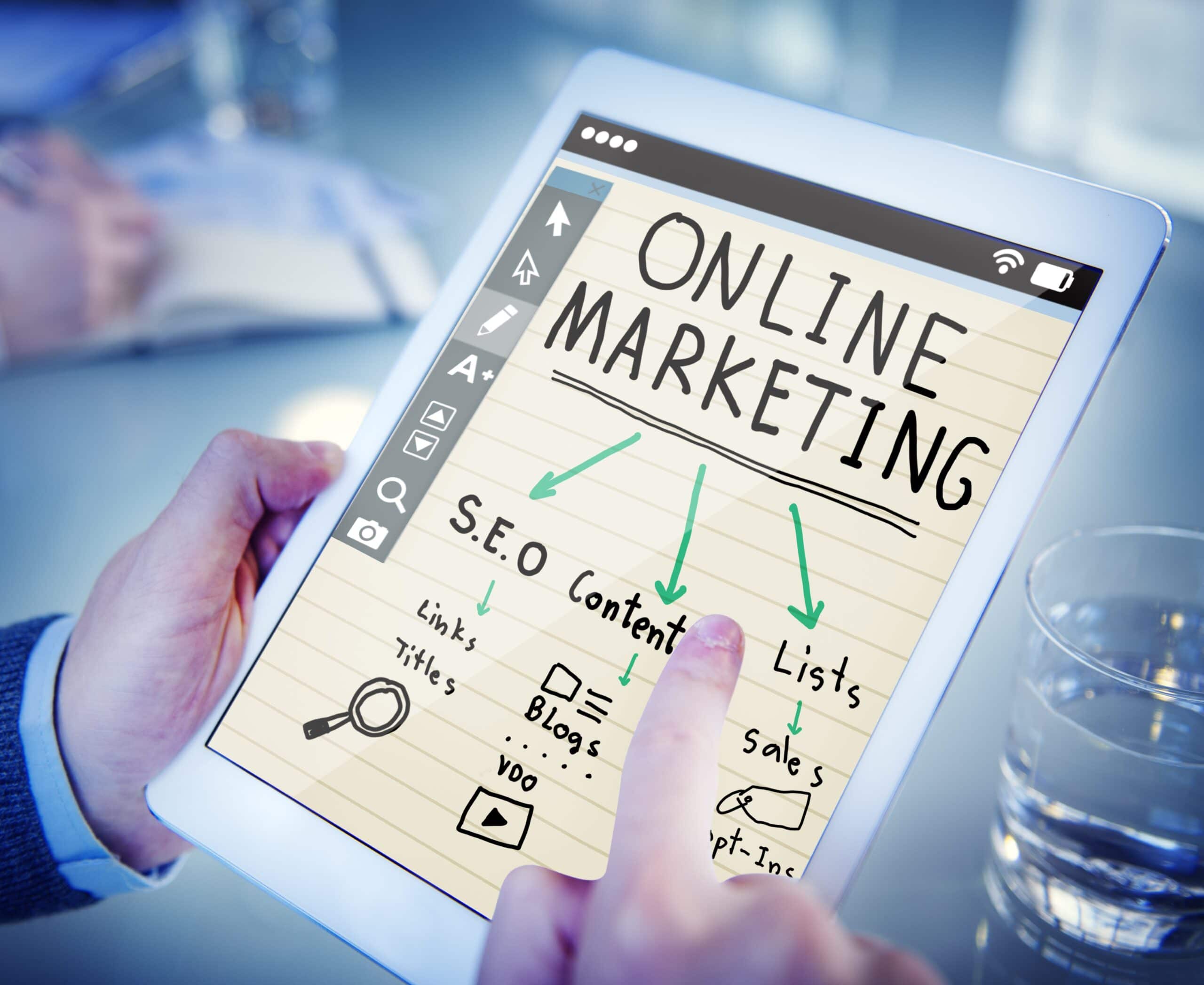 We help businesses elevate their value through custom software development,
product design, QA and consultancy services.
Basic Plan
$ 129.99
Monthly Package
Web Counsulting
24/7 System Monitoring
Machine and Deep Learning
>Data Quality Management
Security Management
Choose Plane
Economy Plan
$ 159.99
Monthly Package
Web Counsulting
24/7 System Monitoring
Machine and Deep Learning
Data Quality Management
Security Management
Choose Plane
Premium Plan
$ 189.99
Monthly Package
Web Counsulting
24/7 System Monitoring
Machine and Deep Learning
Data Quality Management
Security Management
Choose Plane
Drop us a line! We are here to answer your questions 24/7