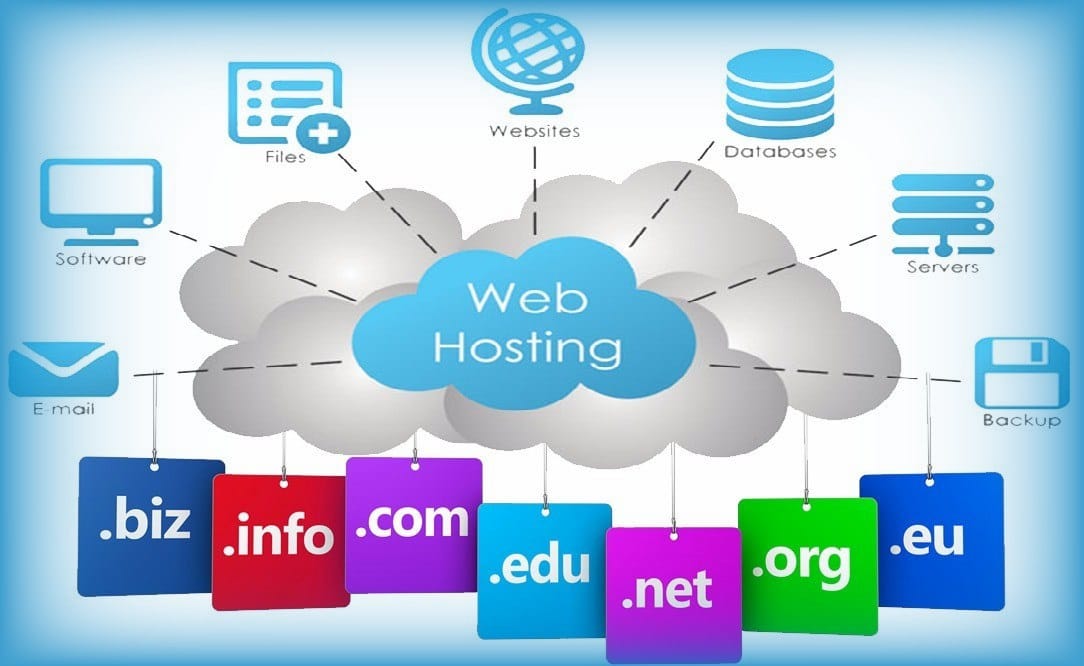 We Provide Best
Domain & Hosting Service
At Mars DigiTech, we provide full Domain Name Registration and Domain Transfer Service for existing domains as well as hosting your website and web applications. Before we get started lets just understand what is domain and web hosting and why you need it.
What is a Domain? Do I need a Domain for my website?
On the Internet, domain is a unique identity and comprises of an identification string that defines a realm. Any individual, business or organization planning to have a Web or Internet presence should invest in a domain name. Domain names are used to identify one or more IP addresses. Domain is nothing but a set of unique numbers translates to an easy to remember and meaningful name. In simple words, it is a location or a web address for your website. Just thing about it as a phone number that is comprised of only numbers. You than add the phone number to your contact list and give it a meaningful name so you can remember. Similar to this concept, IP addresses or numbers are hard to remember, henceforth, they are translated to a domain name.
What is Hosting? Do I need it for my Website?
Hosting or Web Hosting is the key component of having a website (other ingredients: domain and web design). Hosting is where your website files are stored that are view-able by your website visitors. Your website's domain name points to a specific file of your website folder that begins your visitors journey through your website. Simply put, if the domain name is your physical address, your web hosting is equivalent to your house where all the contents are stored.
We help businesses elevate their value through custom software development,
product design, QA and consultancy services.
Drop us a line! We are here to answer your questions 24/7