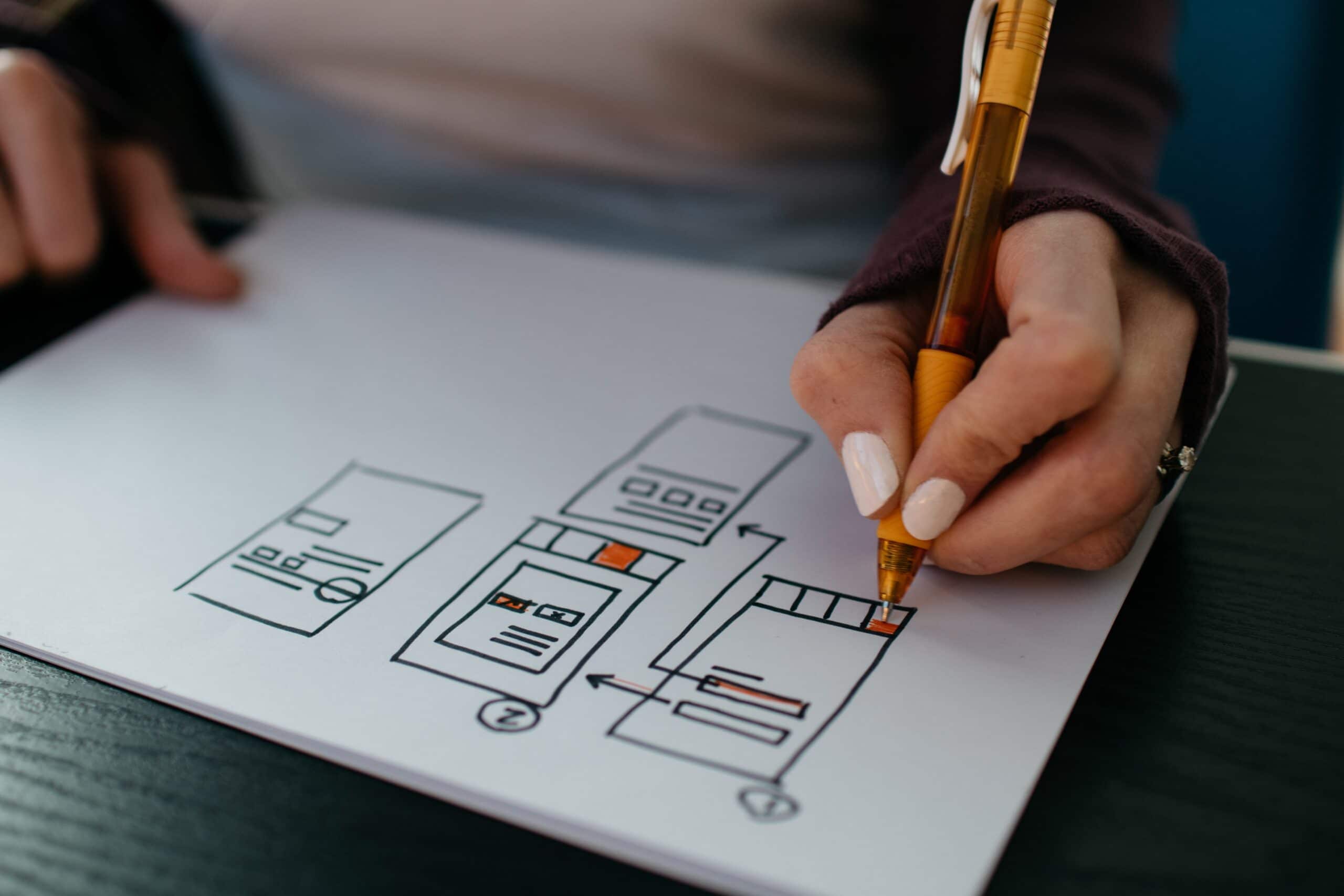 We Provide Best
Graphic Designing
Nowadays people are reading less and skimming more. We all are very well aware of "A picture speaks thousand words". We at Mars DigiTech take that into consideration these aspects when planning for design. We can put through clear and bold text, soft statements, images, etc. to ensure they get attention of the viewers at a first glance. Graphic design allows to communicate your brand, product, vision, etc. imaginatively and deliberately.
An expert designer will use strategies to bring attention to key information, while invoking desired emotions in the targeted viewers. The use of color, size, space, font, layout and imagery significantly plays an important role when delivering information to the target audience. Our team of experienced graphic designers will be able to employ all such design elements in the most effective way possible. We do as many reviews as you want until you are fully satisfied and approve a final artefact. 
Products we design: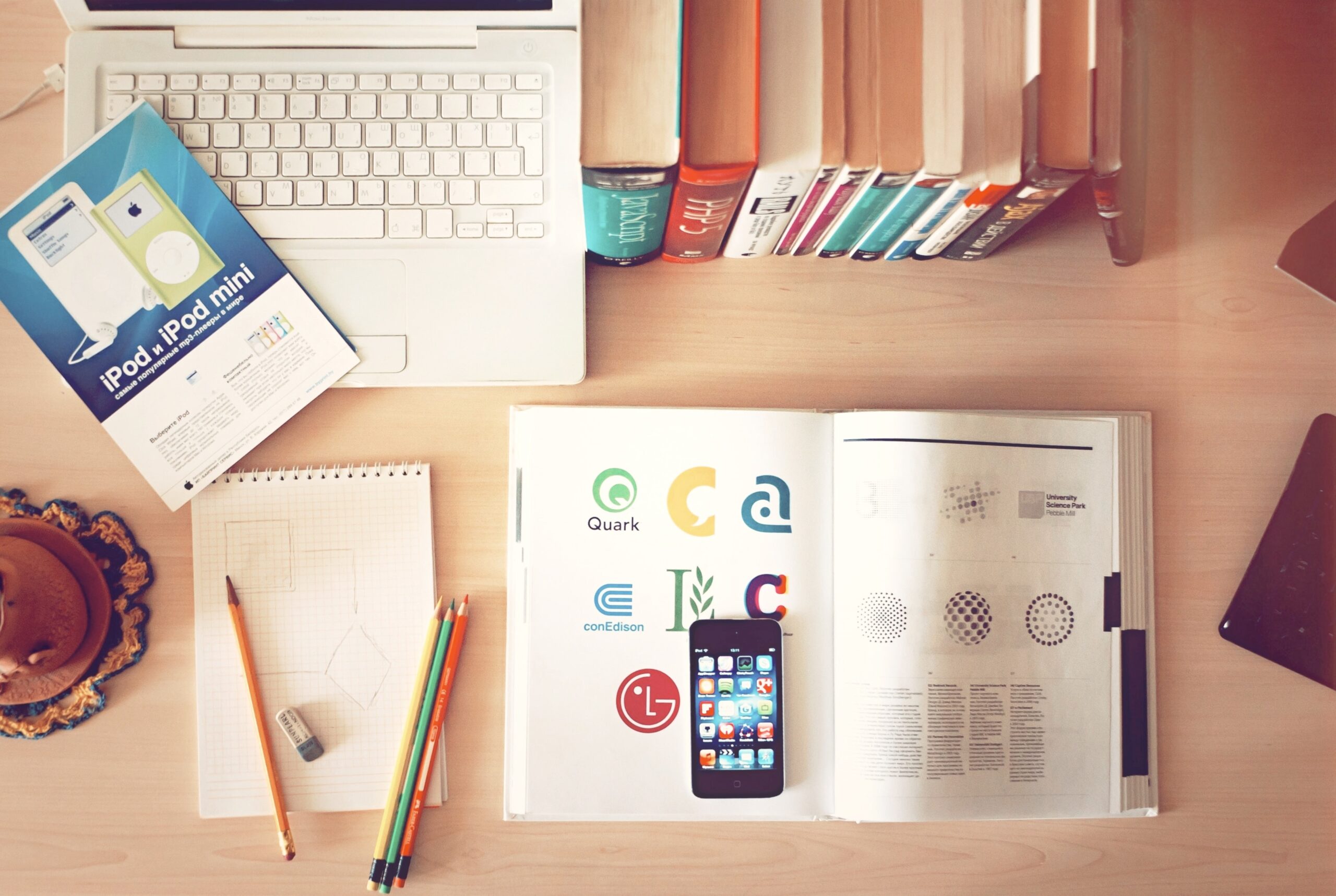 We help businesses elevate their value through custom software development,
product design, QA and consultancy services.
Basic Plan
$ 129.99
Monthly Package
Web Counsulting
24/7 System Monitoring
Machine and Deep Learning
>Data Quality Management
Security Management
Choose Plane
Economy Plan
$ 159.99
Monthly Package
Web Counsulting
24/7 System Monitoring
Machine and Deep Learning
Data Quality Management
Security Management
Choose Plane
Premium Plan
$ 189.99
Monthly Package
Web Counsulting
24/7 System Monitoring
Machine and Deep Learning
Data Quality Management
Security Management
Choose Plane
Drop us a line! We are here to answer your questions 24/7